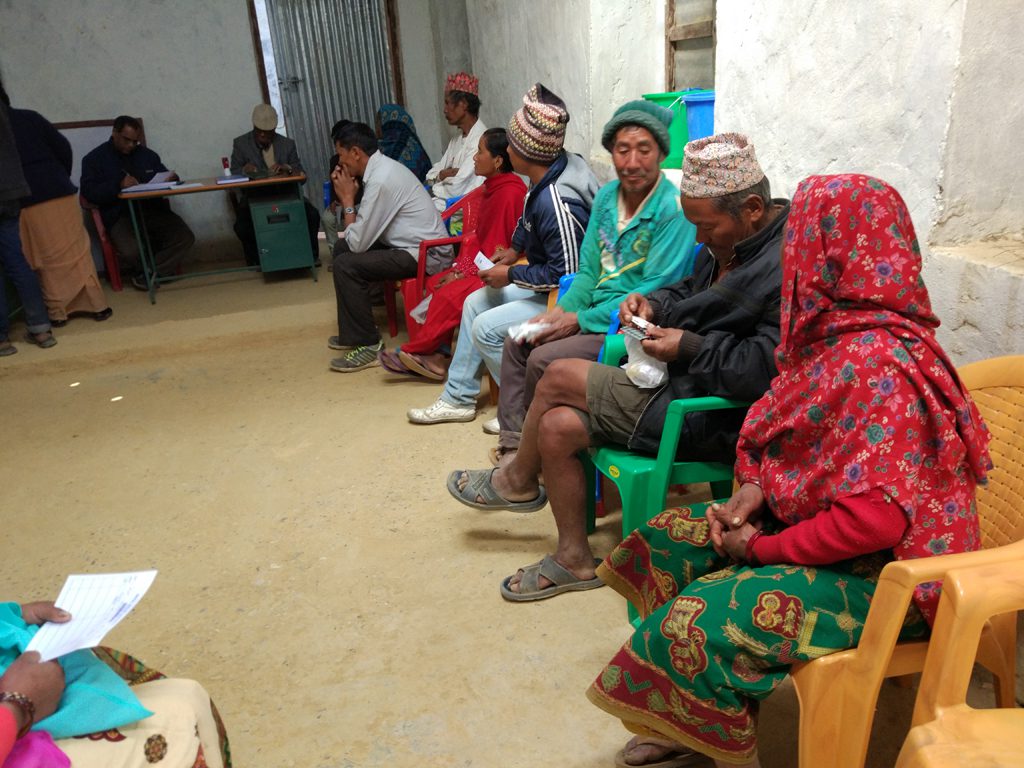 Mobile clinic was started on 15th of February 2011 in collaboration with Nepal Jesuit Society    in order to extend   our service to the most needy through village health service
Ghorb and a is a small village in Palpa District in the western development region, Lumbini Zone, Nepal. It is a hilly region, about 8 Km from Tansen the nearest town. 67%population of the village belong to Kumal community and others are Magars  Newars and Brhamins .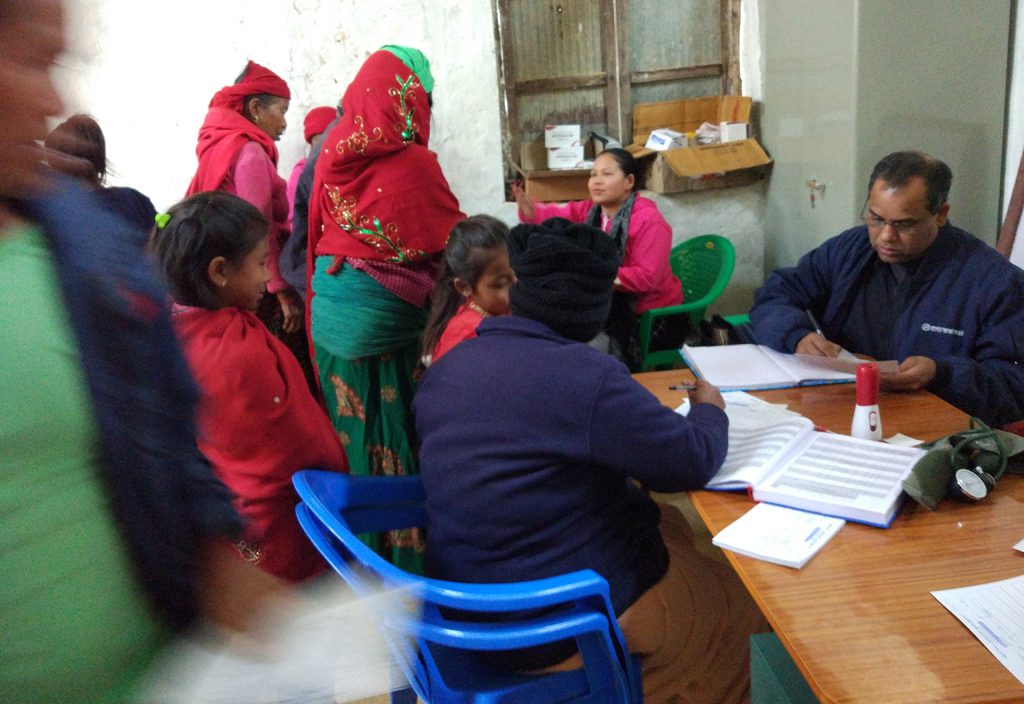 Sisters of charity started the mission in this village in the year 2002, reaching out to the most needy through different humanitarian services for about 8 years.Having understood the ardent needs of the locality the sisters planned to extend our services to the villages in and around Palpa and neighboring Districts. Hence the mobile clinic was started on the 15th February,2011 in collaboration with the Nepal Jesuit Society.